PRODUCTS
PRAXIS ENGINEERING SILO SYSTEMS designs and constructs customized systems and applications, managing and handling raw materials at all stages of the production process of an industry. Thanks to our Turn-Key approach and our skills in the sectors of Industrial Production, Bulk Material Handling Systems and Process Engineering, we can manage even the most challenging requests in almost any industry, providing the appropriate solution that fits all your needs.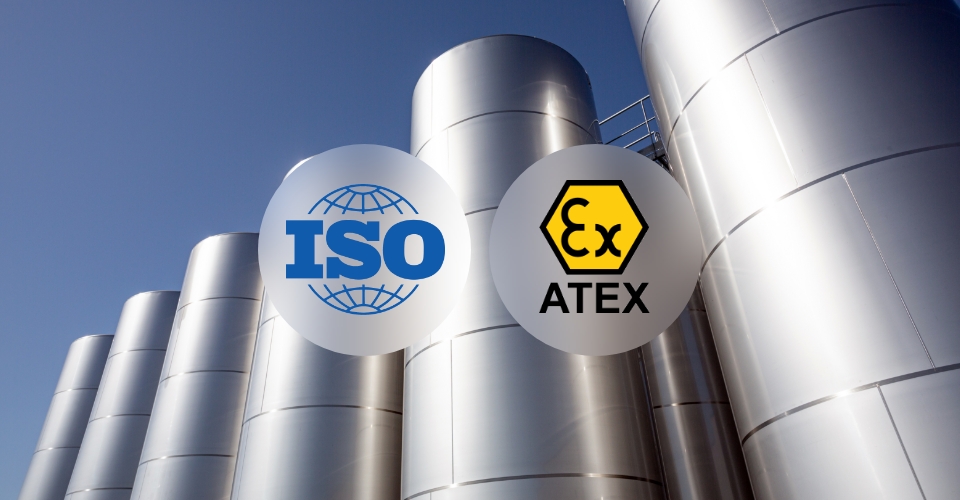 THE COMPANY
PRAXIS ENGINEERING SILO SYSTEMS was founded in 2004. We specialize in the field of complete Turn-Key Projects solutions engineering and construction and provide services such as installation and commissioning of stand-alone machines as well. In particular, we specialize in silo systems in industries such as food, chemicals, plastics etc.
Based on our long experience in the Bulk Material Handling solutions, we offer to our customers specialized solutions tailored to their needs, with quick response and consistency.
Our products are manufactured in our 4000 m² facilities in the following departments: Study and Design, Production, Automation, Quality Control, Installation and After Sales Customer Service. Our company is certified with EN ISO 9001: 2015 for the design, manufacture and installation of industry raw material handling systems. We are a fast-growing company with projects in Europe, Asia and Africa.
VIEW MORE