ABOUT US
PRAXIS ENGINEERING SILO SYSTEMS was founded in 2004 by experts in the field of Industrial Bulk Material Ηandling systems. The company provides services, from study, design and construction to installation, after sales and maintenance. Behind PRAXIS ENGINEERING SILO SYSTEMS there is a passionate team of engineers who work thoroughly step-by-step right from the very beginning of a project, in order to implement its classic solutions to the individual needs and challenges of the client and to offer a complete and ideal final result.
Our services cover a wide range of needs of the food industries and in particular in products and sectors like:
Flour Milling
Sugar Packaging
Bread industries & Bakeries
Confectionery
Dough products
Pies
Pasta
Cookies
Ready mix products
Sweets – Candies
We design and construct comprehensive industrial projects, such as bulk material handling systems and automated industrial equipment, which involve the following activities: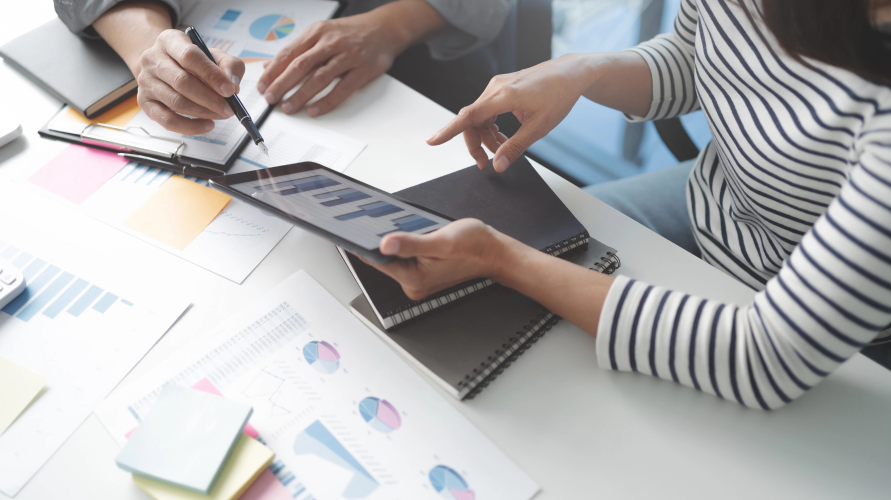 CONSULTING
Non-stop collaboration, assistance and consultation between designers, sales department and customer.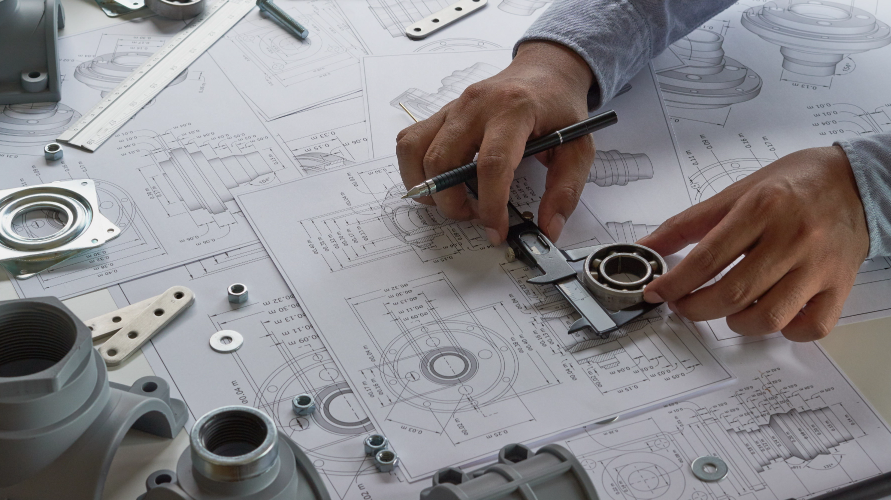 DESIGN
Systems designed by qualified engineers in compliance with the current regulations.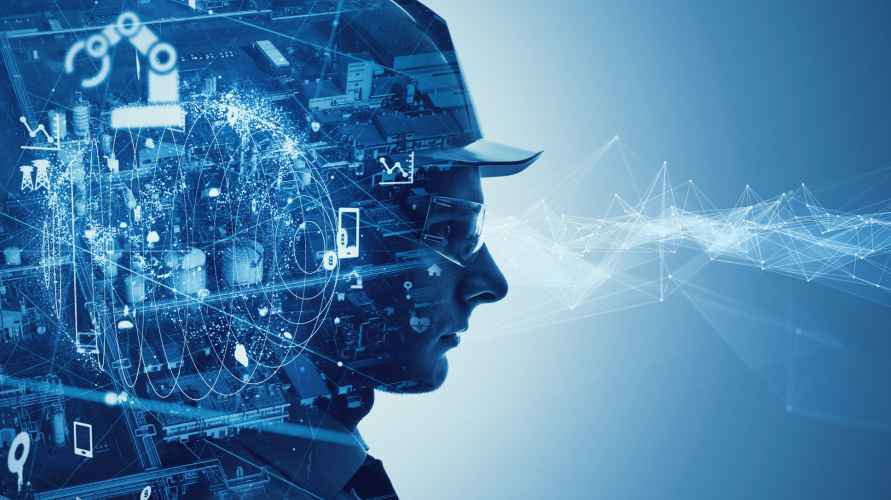 MANUFACTURE
In-house assemble of components, machines and management software in order to control the system automatically.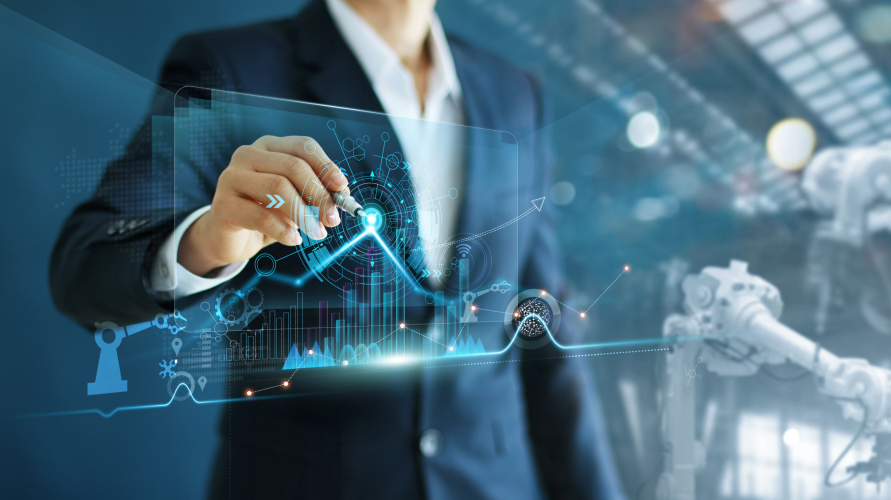 START-UP AND
POST-SALES SERVICE
Professional support from our technical team, before, during and after the installation, integrated logistics, monitoring and managing the systems remotely.
Thanks to our vast experience, we have acquired the know-how on the raw materials and additives and their special characteristics, such as their density, their chemical and mechanical properties, as well as their use in every stage of the production. Here are the keys to success of PRAXIS ENGINEERING SILO SYSTEMS: